PRIME PARTNERS
BME
Bolsas y Mercados Españoles (BME) is the operator of all stock Markets and financial systems in Spain. BME has been a listed company since 14 July 2006. In the last few years it has become a reference in the sector in terms of solvency, efficiency and profitability.
BME offers a wide range...read more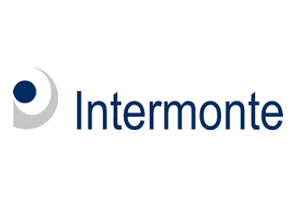 Intermonte
Intermonte SIM is a leading, independent brokerage house specialised on the Italian equity market.
Quality of research, effective sales and efficient trading are guaranteed by the stability of management and a consistent presence in international marketplace such as London and New Yor...read more